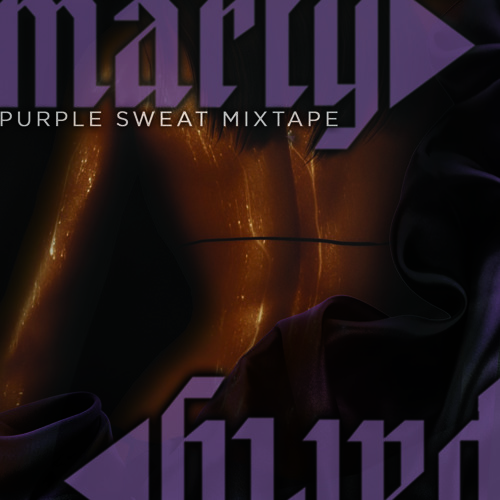 MartyParty is a relatively new name to the electronic scene. Most recently he has teamed up with one-third of The Glitch Mob, Ooah, to create the duo known as PANTyRAiD. We got an awesome opportunity to check out a PANTyRAiD show in South Lake Tahoe this spring and I was in shock at the energy the duo created. It was literally non stop, genre crossing EDM for hours. Apparently everyone else at the show got the memo before me because the crowd matched PANTyRAID's energy the whole night. I was told that the Tahoe PANTyRAID would be bonkers but had my reservations. Every expectation was exceeded watching this set live. I have been to a few shows at Montbleu before and no one packed it like these guys did.
MartyParty stays on his game better than any artist out right now by releasing more new material. Check out his brand new mixtape that he literally dropped two days ago, Purple Sweat. All of his material is availale for free download through the SoundCloud embed below.
Make sure to check out his tour schedule here and show PANTyRAID some love as well!